---
---
Your Ad Could Be Here!
Contact:
bookmarck@aol.com
---
Historical Figures From Maryland
Maryland's Historical Sites and other Places of Interest
Historical African American Figures From Maryland
Former Great Seals of Maryland
Maryland's Governor's 1634 to Present Day
Maryland's County Establishment
Maryland State Parks and Forests
Fort Frederick and the French and Indian War
The Maryland Men Who Signed the Declaration of Independence
Maryland Roadside Historical Markers
---
---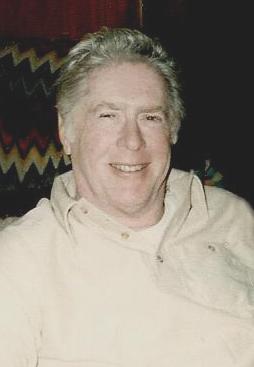 A Dedication to my Dad, William John (Jack) Marck, Jr.
---
Your Ad Here !
Contact Bookmarck@aol.com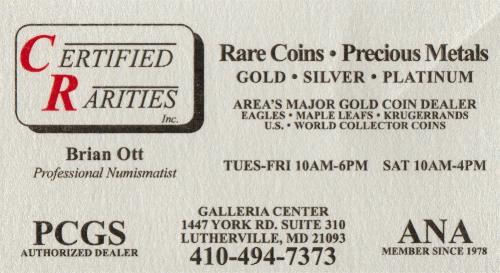 The Only Site You'll Need To Learn About Everything Maryland, its Founding, the American Revolution, War of 1812, and the Civil War. Complete Chronology of Events! In-Depth Information on All the Counties and Baltimore City, All the Governors, Biographies of Famous People, Miscellaneous Facts, Trivia Questions and More!
---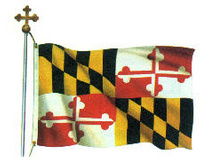 ---
---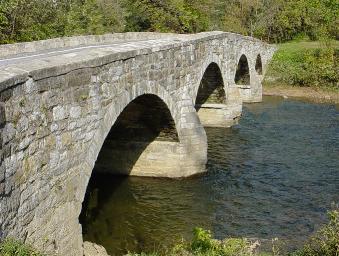 The Bridges of Washington County
By John T. Marck
Built between 1819 and 1864, these wonderful Stone Arch Bridges are an admiration to all!
---
---
Maryland The Seventh State A History and Maryland The Seventh State .com. Copyright 1993-2022 © by John T. Marck. All Rights Reserved. This site was created, designed and written by John T. Marck, unless otherwise noted, Copyright © 1993-2022 by John T. Marck. All articles, and their accompanying pictures, photographs, and line art, may not be copied, reproduced in any form, resold, reprinted, or redistributed without prior written permission from the author or for compensation of any kind. The website owner and/or BookMarck, Inc., is not responsible for any and all advertising, claims by advertisers, or products sold, nor does the copyright holder endorse or guarantee products advertised on this and other of my sites. Guarantees, if any offered, and product satisfaction are the sole responsibility of the advertisers.
---
The Beatles: Their History, Their Albums, Songs, Lyrics and What They Mean!
If you like The Beatles, you'll love this site! Ever wonder what the Beatles' songs actually mean? You'll find all the answers here! Stop by and take a magical look back at The Beatles.
A Splendid Time Is Guaranteed For All.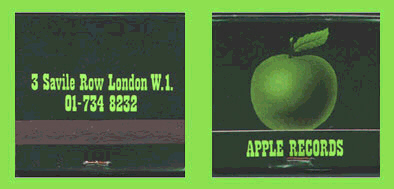 ---
About Famous People
About Famous People is your one stop site to learn all about those famous men and women in history. You'll find Civil War Generals and other noteworthy people from the war, Frontiersmen and Women, Fascinating Women, Women as Spies, Great Composers and Authors and much more!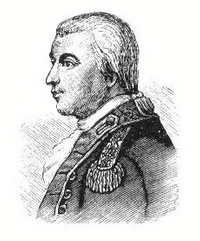 ---